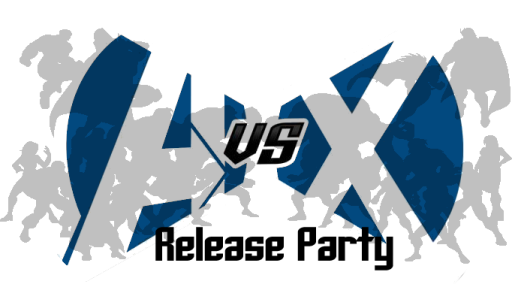 August 26, 2013 – Right now each of the characters from the Avengers vs. X-Men full game are being release for general use in the mugen game engine. Hop on over the www.infinitymugenteam.com for more details.
---
March 18, 2013 – Avengers vs. X-Men release day. Check out all the fun on the forum by clicking here.
---
March, 15, 2013 – Many have asked, yes, this project will still be released on the 18th.
---
January 08, 2013 – Video Preview
---
August 18, 2012 – Announcing Avengers vs. X-Men in development.
---
October 11, 2011 – X-Men: Second Coming Update
---
December 11, 2010 – Project X presents - X-Men: Second Coming
---
December 07, 2010 – Promo # 5
---
December 05, 2010 – Promo # 4
December 04, 2010 – Promo # 3
---
December 03, 2010 – Promo # 2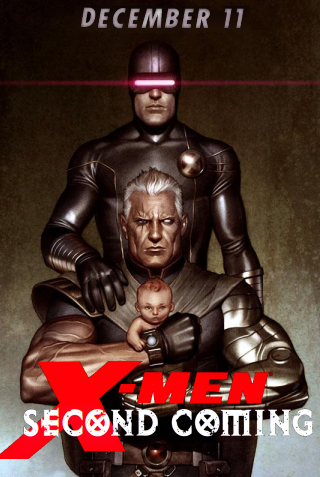 ---
December 2, 2010 – Promo # 1
---
November 19, 2010 –  Colossus by ZVitor v1.0!
---
September 16, 2010 –  Here we go again, Cyclops by ZVitor v1.0 was released. Enjoy, X-fans!
---
September 6
, 2010 -
Ice Ice baby! How's this for a character upgrade?
September 1, 2010 - Beast from his Astonishing X-Men apperance is being preped for an apperance in Project X as well. Check out the video.
---
August 3, 2010 - New bulletin. Rogue is now on the list to hit the Project X roster as well.
You can follow the thread regarding Rogue's development on the Infinity Team forum by clicking here.
---
July 30, 2010 - Zvitor brings us another character video for Project X, Cyclops, who is very near completion. Check the video description for more details and stay tuned for future releases.
---
May 31, 2010 - Check out Mystique in action. Complete with shape shifting abilities and more! We appreciate all of your support as we move forward with this game project.
---
April 29, 2010 - Keeping up with monthly updates here is the lastest video. Wolverine is now getting the Project X treatment thanks to ZVitor. He's now sproting his Astonishing X-Men costume and has some new game play additions!
---
March 2, 2010 – Here we go again, Juggernaut by Acey and ZVitor v1.1 was released. Added custom sprites, new movements and voices...Enjoy, X-fans!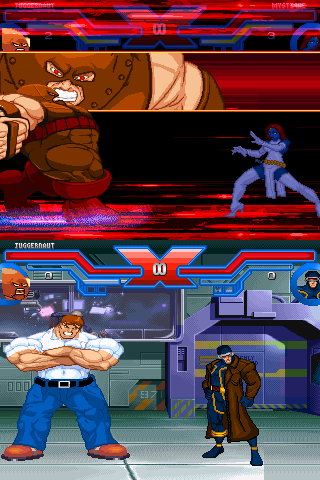 ---

February 25, 2010

-

Hel

lo Project X fans, welcome back to the Project X website. Sorry for the delay in updates, but here we go.

-New Members added

-New Wips Added

-Some Wips Status Updated

New Video Out: Nightcrawler

And that's not all, Please don't forget to check Liquid Camaleon's Official Beast WIP topic on Infinity, just click here.

---
December 25, 2009 - Merry X-Mas! Welcome to Project X Rebirth. Over the last 2 years we've been hard at work assembling a team of dedicated mugen creators and planning the basis for Project X. Now we're offering the opportunity for you to be a part of all the work we've put into this with our new website. Check back often to keep posted on the details of our progress on Project X: Rebirth!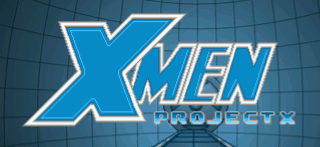 We have chosen this day because its a day of renovation, a day to start all over with a new begin. I hope you all enjoy the new phase of the project. Take a look around, visit the forum topic, participate, and of course, come and join us. This is an really important day to us all. Celebrate with us…Merry Uncanny X-Mas!
As part of celebration, we are starting an official topic on Infinity Forum. Thanks a lot for hosting us and believing in the project.
Stay Tuned!
Xfields